Bargain Hunting for a Digital Camera
The camera industry is going through another pre-holiday refresh cycle with announcements of new and improved models from manufacturers like Canon, FUJIFILM, Nikon, Panasonic and Sony.
The excitement over these bright and shiny cameras can be intoxicating. Even for a grizzled veteran, the idea of a compact camera with a 24MP full-frame sensor - albeit with a hefty $2800 price tag - is tantalizing, if for no other reason than this Sony RX1 might be the precursor of a more affordable (under $1500) full-frame model in the not-too-distant future.
Until then, we can treat ourselves to some serious bargain hunting. With the rollout of the updated cameras, inevitably the prices of last year's models are reduced and occasionally slashed.
Take for example, the case of the Sony NEX-5N, which spurred this posting. This Sony was one of the darlings of 2011's crop and to this day, the 5N still retains the title of our Best Mirrorless Camera.
Well, with the imminent release of the Sony NEX-5R, Sony chopped the price of the 5N kit with 18-55mm lens to $499, which is a great value. As proof, even as I post this, the deal is harder and harder to find.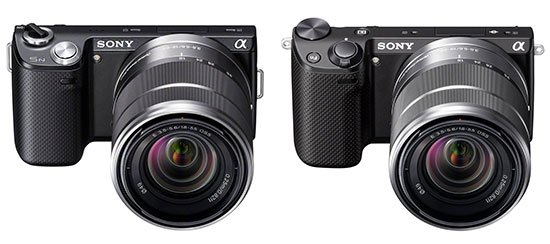 But it's not the only bargain to discover. The Canon S100 is our current Pocket Camera champ. When we reviewed it last Spring, it was selling for over $400. Canon recently updated the series with the Wi-Fi enabled Canon S110 ($449) and the still perfectly hunky-dory S100 now sells for around $340.
And there are more examples of manufacturers basically just adding a Wi-Fi feature and pushing a slightly tweaked new version out the door. Samsung was one of the first companies to update models with Wi-Fi, like the new NX210 ($899 kit). The non-wireless NX200 can now be found for $699.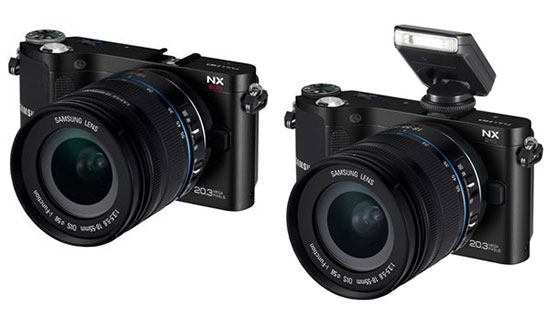 Deals like these can be unearthed in all camera categories. Dig up your last year's holiday wish list. If you weren't able to afford that 2011 must-have new model, see what it is selling for now.
Before I end this post on bargain shopping, let me say that as much as I love a good deal, I'm also a believer in squeezing value out of the camera(s) that you already own.
As a guideline, before you buy another camera, think "a dime a photo." In other words, if you purchased your current camera for $500, you need to take at least 5000 shots with it before you consider a new camera. ($500 / 5000 shots = 10 cents a shot.) If you are frugal, then figure a nickel a shot. (10,000 shutter releases on a $500 camera or 20,000 on a $1000 model.) And if you are a very model of a modern penny pincher, then 50,000 shots on a $500 camera.
Buying a new camera is no guarantee that you will take better photos. If you want to become a better photographer, start by learning your current camera and experimenting with it.